Local Youth Complete Summer Internship with Congressman McGovern in Leominster
LEOMINSTER, MA – Today Congressman Jim McGovern (MA-02) expressed his appreciation to the students from Central Massachusetts who completed an internship in his Leominster office this summer.
"Each summer we are proud to welcome young people from across the district to serve in our offices in Central and Western Massachusetts," Congressman McGovern said. "These internships are an opportunity to serve our community and gain the valuable skills and experiences that will prepare them for rewarding careers and bright futures. It has been exciting to watch each of them learn and grow and I know big things are ahead for this next generation of leaders."  
Summer 2016 interns in Congressman McGovern's Massachusetts offices come from across the district, including Auburn, Millbury, North Grafton, Northborough, Orange, Shrewsbury, West Boylston, Westborough, and Worcester.
Casey Voyer is from Leominster, served as an intern in the Leominster office, and is a senior at Lunenburg High School.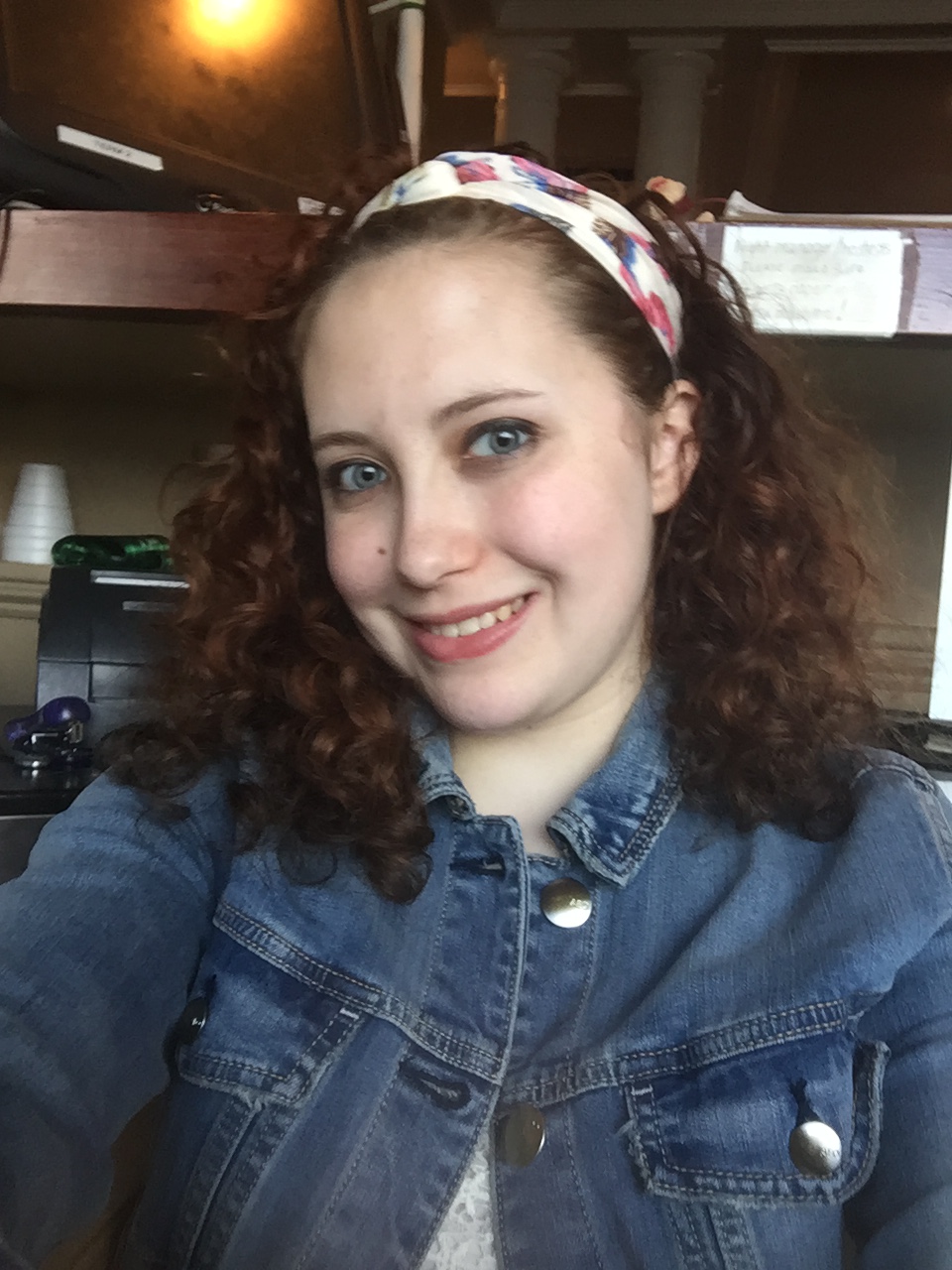 John Wick is from Sutton, served as an intern in the Leominster office, and after graduating from St. John's High School in Shrewsbury, is now a senior in the United States Military Academy where he is preparing to commission as a 2nd Lieutenant in the United States Army next year.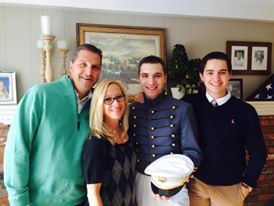 Yunjung Seo is from Orange, served as an intern in the Leominster office, is a senior at Ralph C. Mahar High School in Orange.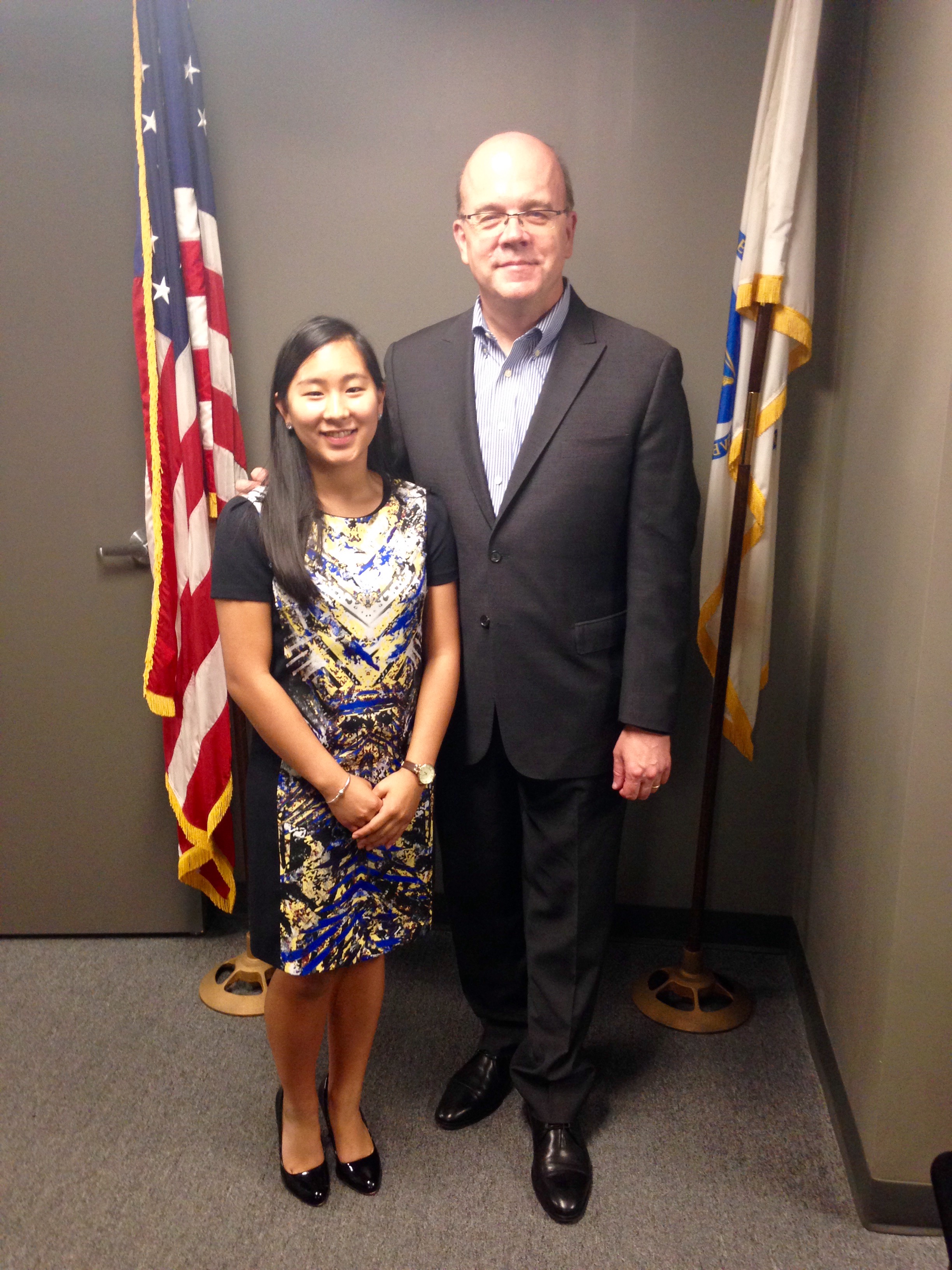 ###