PHOTOS: McGovern Hosts Congressional Youth Leaders to Discuss Climate Change and Renewable Energy in Massachusetts
Local High School Students Join McGovern for Tour and Roundtable
Worcester, MA, September 12, 2015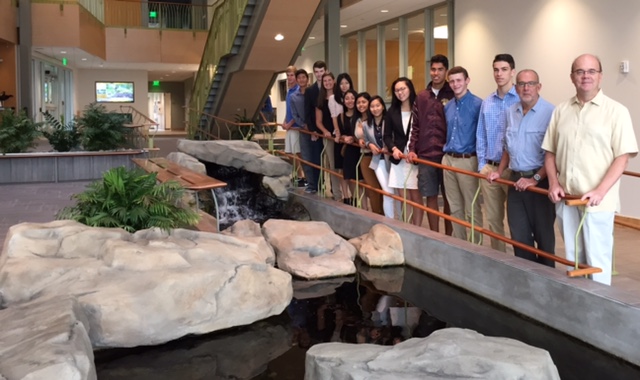 Today Congressman Jim McGovern (MA-02) hosted the second of a series of meetings with his 2015 Congressional Youth Cabinet at the Massachusetts Division of Fisheries and Wildlife in Westborough. The event included a presentation about, and tour of, the new Massachusetts Division of Fisheries and Wildlife net zero field office and a roundtable discussion on the effects of climate change and the possibilities presented by renewable energy sources.
"Today's meeting with our Congressional Youth Cabinet was another great opportunity to hear directly from our local high school students on the issues that matter most to them," Congressman McGovern said. "With this program, high school students from across Central Massachusetts are gaining hands-on experience researching public policy issues and learning how to contribute to the democratic process.
"Climate change is one of the most important issues our country faces and today's roundtable was a great discussion," McGovern added. "Talking about opportunities for our communities to work together with businesses and elected leaders to promote renewable energy, I know that this generation is ready to lead. I am so grateful to all of our local high schools who are preparing these students for bright futures and look forward to continuing to work with them through this program."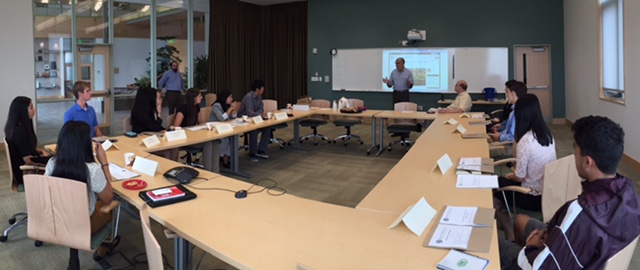 Open to all students in the Massachusetts Second Congressional District, the Congressman's Congressional Youth Cabinet is comprised of local high school juniors nominated by their school districts to participate in this innovative program. The Cabinet meets several times throughout the year to discuss topics chosen by the students.
Local high schools currently represented in Congressman McGovern's youth cabinet are Leicester High School, North Brookfield High School, Abby Kelley Foster Charter School, Millbury High School, Bancroft School, Grafton High School, Worcester Technical High School, Doherty High School, South High School, Claremont Academy, Burncoat High School, University Campus Park School, Belchertown High School, Claremont Academy, Westboro High School, Mahar Regional High School, and Mahar Regional High School.
###