PHOTOS: McGovern Visits Sutton Senior Center and Food Pantry to Serve Lunch and Highlight Local Efforts to Reduce Senior Hunger
SUTTON, MA, August 7, 2015
Today Congressman Jim McGovern (MA-02) visited the Sutton Senior Center and Food Pantry to serve lunch to Sutton seniors and highlight the center's efforts to help reduce senior hunger in Worcester County. Click here to see all the photos from today's event.
"Helping to ensure every senior has food on the table is so important. For so many in our community, the Sutton Senior Center and Food Pantry is making a difference and helping to ensure that our seniors don't go hungry," Congressman McGovern said. "Today, 1 in 12 seniors in our country faces hunger – that's 5.3 million seniors who don't have enough eat. With so many seniors living on fixed incomes, they are often forced to choose between prescriptions and food – or paying their medical bills or heating their homes.
"I am proud of the work the Sutton Senior Center and Food Pantry is doing to help end senior hunger right here in Massachusetts," McGovern added. "I am grateful to Michelle Edelstein and the wonderful team here for all that they do to help our community and look forward to continuing to work with them to make hunger history."
Congressman McGovern has been a leading champion of efforts to reduce hunger for seniors and families in need throughout Massachusetts and across the country. Earlier this summer, Congressman McGovern kicked off his 2nd annual Summer Food Rocks Tour to support USDA and Massachusetts officials' efforts to ensure that low-income students have access to healthy meals while school is out for summer. Read more about Congressman McGovern's efforts to end hunger here.
MORE PHOTOS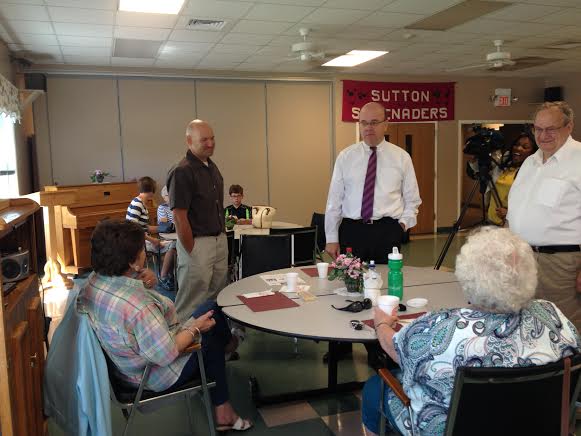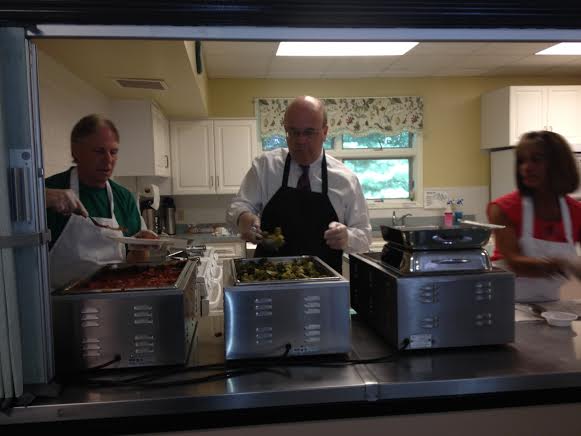 ###