PHOTOS: McGovern Kicks Off First Day of Massachusetts Farm Tour
McGovern's Two-Day Farm Tour Highlights Success of Central and Western Mass. Agricultural Economy and "Buy Local" Movement
Worcester, MA, August 24, 2015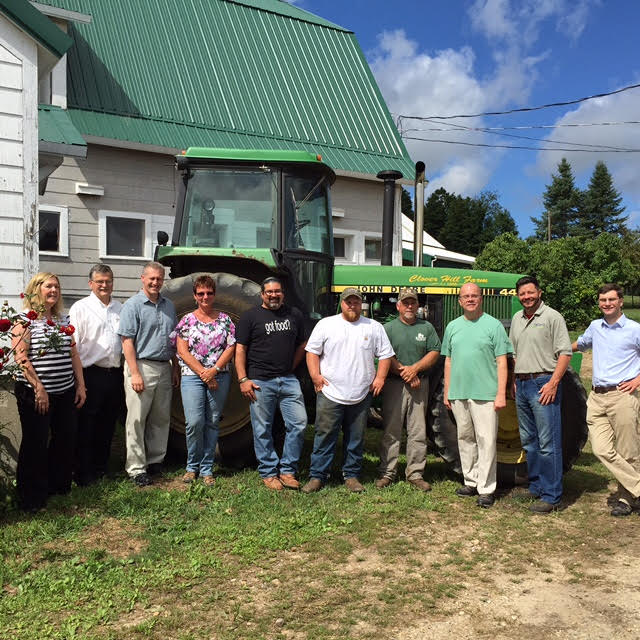 Today Congressman Jim McGovern (MA-02) kicked off his annual cross-district agricultural tour to meet with local farmers in Central and Western Massachusetts to highlight the success of our region's agricultural industry and the "Buy Local" movement in growing the region's economy. On the first day of the farm tour, Congressman McGovern is visiting farms in North Brookfield, Hardwick, Hadley, North Amherst, South Deerfield, and Greenfield.
"Today, I'm excited to be meeting with so many of the local farmers who are helping to grow our economy here in Central and Western Massachusetts," Congressman McGovern said. "From new farmers helping to expand what Massachusetts grows to generations-old family farms that are still going strong today, it's inspiring to see the passion that goes into the tremendous crops and dairy products our region produces.
"With close to 8,000 farms in Massachusetts and nearly $500 million in agricultural products every year, it's clear that our farmers are playing a vital role in keeping our economy strong and growing. Our 'Buy Local' movement has helped to propel Massachusetts to 6th in the nation in number of farms with Community Supported Agriculture," McGovern added. "I'm looking forward to another great day tomorrow as we continue the farm tour to meet with more of our great local farms to hear about how they're helping to grow our agricultural economy here in Massachusetts."
Today, Congressman McGovern met with local producers of vegetables, dairy, and meat, and also met with non-profit farming organizations and community development corporations. Joining Congressman McGovern on the tour today were USDA State Director for Rural Development Scott Soares and Commissioner John Lebeaux and Deputy Commissioner Jason Wentworth of the Massachusetts Department of Agricultural Resources.
Massachusetts has made great strides in establishing itself as a national leader in the "Buy Local" movement and in the expansion of value-added agriculture. Congressman McGovern looks forward to the opportunity to learn more about the local food economy and to hear directly from farmers, specialty producers, and retail outlets that source and sell locally-grown food and farm ingredients.
August 24 – Day 1 of Congressman McGovern's Massachusetts Farm Tour:
8:30-9:30AM: Visit to Hanson Farm, Smith and Hanson Road, North Brookfield
9:45-10:45AM: Visit to Clover Hill Farm, 1096 Barre Road, Hardwick
11:00-12:00PM: Visit to Robinson Farm, 42 Jackson Road, Hardwick
1:00-2:00PM: Visit to Boisvert Farm & The North Hadley Sugar Shack, 181 River Drive (Rte.47), Hadley
2:10-3:10PM: Visit to Simple Gifts Farm, 1089 North Pleasant Street, North Amherst
3:25-4:25: Visit to Atlas Farm, 218 Greenfield Road, South Deerfield
4:45-5:45: Visit to Just Roots 34 Glenbrook Drive, Greenfield
Click here for info about Day 2 of Congressman McGovern's Massachusetts Farm Tour.
MORE PHOTOS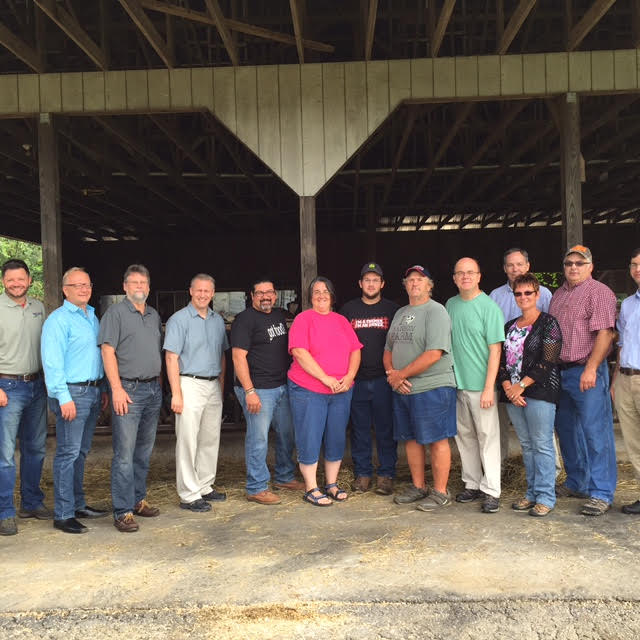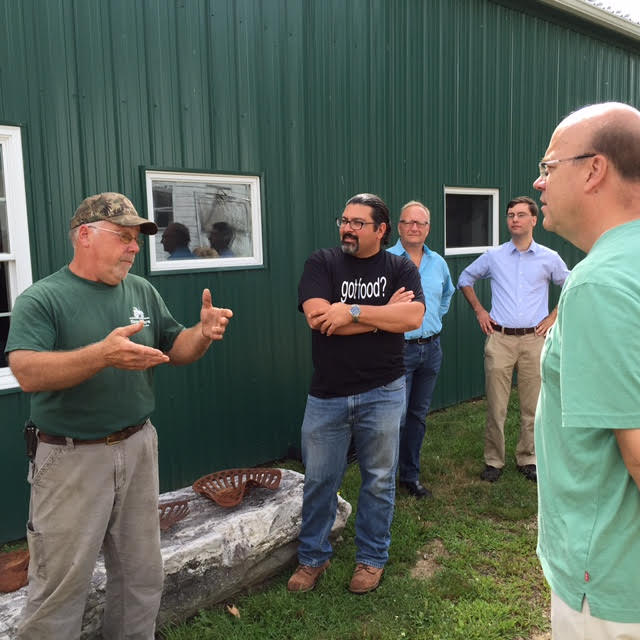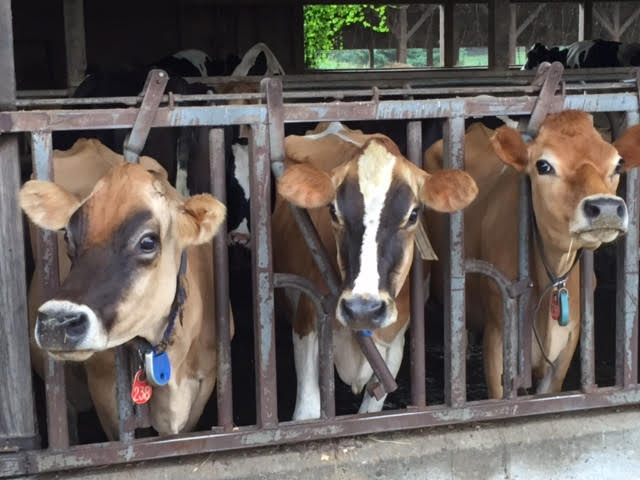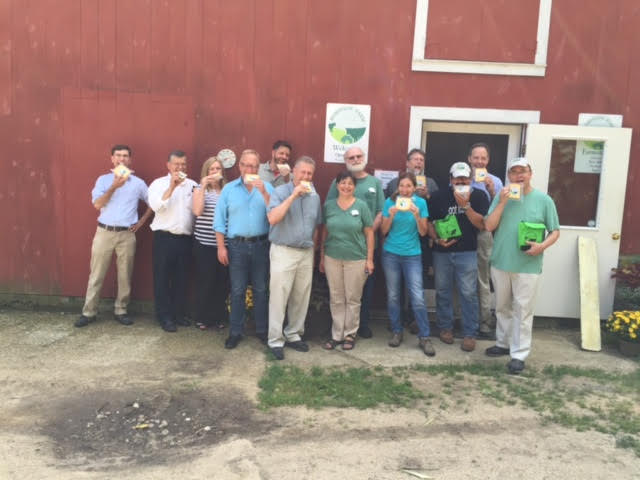 ###