PHOTOS: McGovern Praises Local Farmers on Fourth Annual Massachusetts Farm Tour
McGovern Farm Tour Highlights Success of Central and Western Mass. Agricultural Economy and "Buy Local" Movement
Worcester, MA, August 25, 2015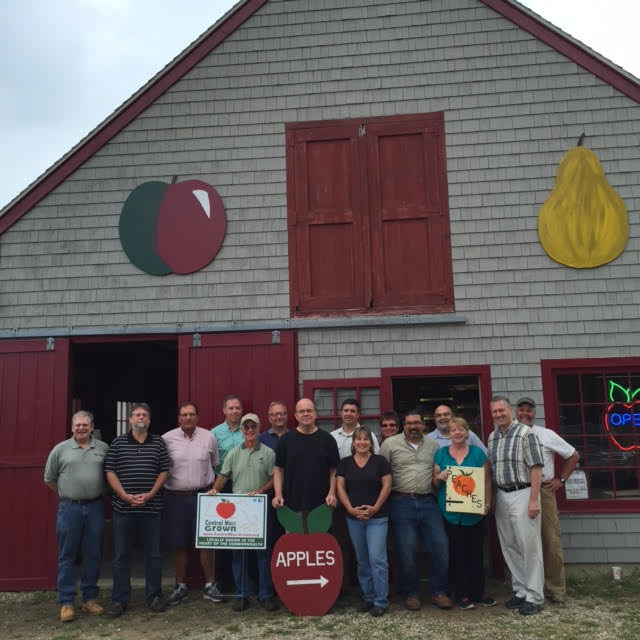 Today Congressman Jim McGovern (MA-02) completed his fourth annual cross-district farm tour to meet with local farmers in Central and Western Massachusetts to highlight the success of our region's agricultural industry and the "Buy Local" movement in growing the region's economy.
Today as Congressman McGovern finished the two-day, 13-stop tour, he visited farms in West Brookfield, Spencer, Leicester, Rochdale, Sutton, and Northbridge. Yesterday, Congressman McGovern visited farms in North Brookfield, Hardwick, Hadley, North Amherst, South Deerfield, and Greenfield.
"Every year our local farmers are working hard to bring the freshest crops to our local communities and support our growing agricultural economy here in Central and Western Massachusetts," Congressman McGovern said. "On this year's farm tour, we hit the road to meet farmers throughout the region to hear firsthand about the amazing work they're doing. Some of our family farms have been around for more than 100 years and some just recently started. All of them are playing a vital role.
"By encouraging more people to buy local, we can support our local farmers, increase access to fresh fruits and vegetables, keep our communities healthy, and grow our region's economy," McGovern added. "I'm grateful to the USDA, our Massachusetts leaders, and all of our local partners who joined us for this year's farm tour. Strong farms make strong communities and together, we are working to ensure that all of our local farmers have the support they need to continue to make Massachusetts a leader in sustainable agriculture for generations to come."
Today, Congressman McGovern met with local producers of vegetables, dairy, and meat, and also met with non-profit farming organizations and community development corporations. Joining Congressman McGovern on the tour today were USDA State Director for Rural Development Scott Soares, Secretary Matthew Beaton of the Massachusetts Department of Energy and Environmental Affairs, and Commissioner John Lebeaux and Deputy Commissioner Jason Wentworth of the Massachusetts Department of Agricultural Resources.
Massachusetts has made great strides in establishing itself as a national leader in the "Buy Local" movement and in the expansion of value-added agriculture. Congressman McGovern's annual farm tour provided the opportunity to learn more about the local food economy and to hear directly from farmers, specialty producers, and retail outlets that source and sell locally-grown food and farm ingredients.
August 25 – Day 2 of Congressman McGovern's Massachusetts Farm Tour:
8:30-9:30AM: Visit to Ragged Hill Orchard, 94 John Gilbert Road, West Brookfield
10:00-11:00AM: Visit to Royal Crest Farm, 30 Howe Road, Spencer
11:10-12:10PM: Visit to Breezy Gardens, 1872 Main Street, Leicester
12:25-1:25PM: Visit to Cooper's Hilltop Farm, 515 Henshaw Street, Rochdale
1:45-2:45PM: Visit to Whittier Farms, 86 Douglas Road, Sutton
3:00-4:00PM: Visit to Foppema Farm, 1605 Hill Street, Northbridge
Click here for info about Day 1 of Congressman McGovern's Massachusetts Farm Tour.
MORE PHOTOS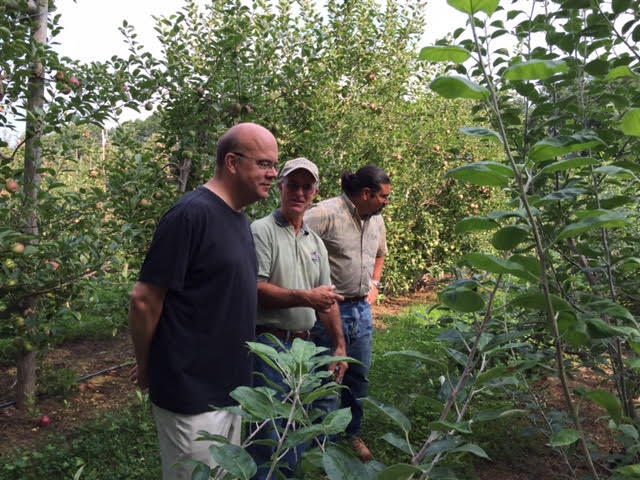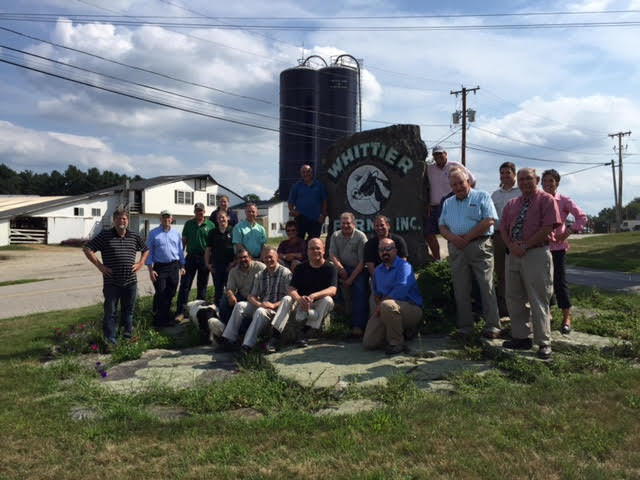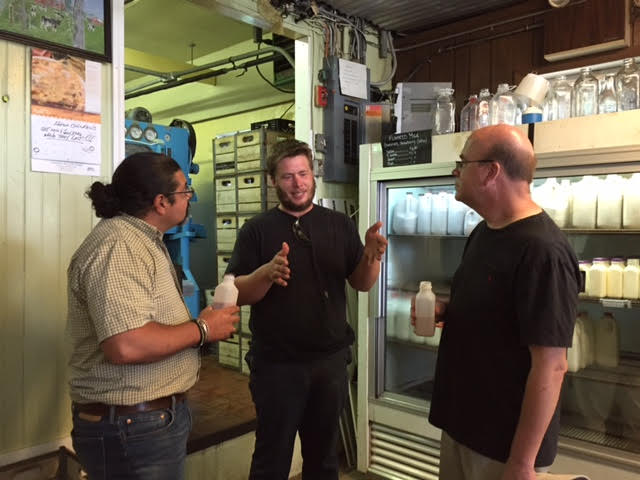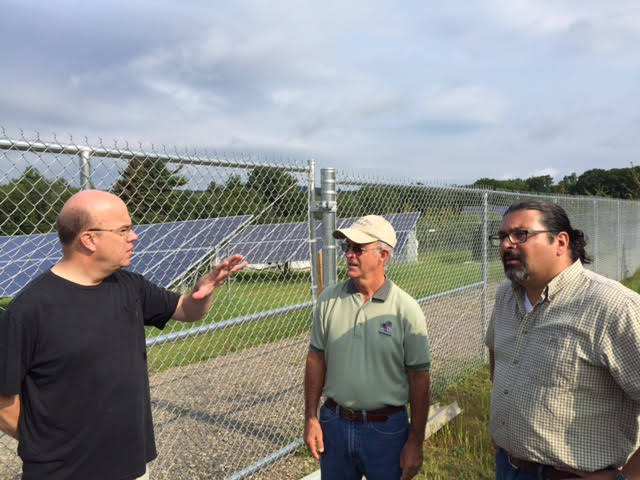 ###