PHOTOS: McGovern Joins Central and Western Mass. Business Leaders to Highlight Tourism Push at Boston Logan Airport
New Central Mass. Banners Follow McGovern's Fall 2015 Travel and Tourism Bus Tour, Collaboration with Local Leaders
Boston, MA, April 7, 2016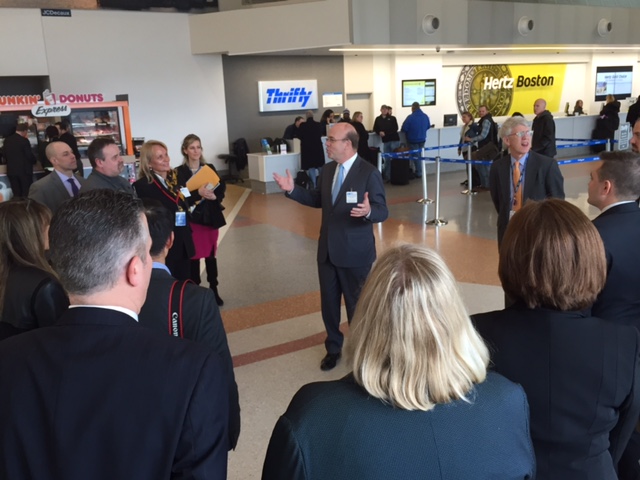 Today Congressman Jim McGovern (MA-02) joined Central and Western Massachusetts business and community leaders at Boston Logan Airport for a tour of new banners to help promote tourism of Central and Western Massachusetts. Joining Congressman McGovern today were leaders from Worcester Regional Chamber of Commerce, Blackstone Valley Chamber of Commerce, Corridor Nine Area Chamber of Commerce, Greater Northampton Chamber of Commerce, North Central Massachusetts Chamber of Commerce, and the North Quabbin Chamber of Commerce.
"Every week I fly back and forth from Washington to Boston and have always thought we should be doing more to promote Massachusetts tourism here at Boston Logan Airport. Today we are celebrating the first step to change that with these new banners that highlight so much of what Central and Western Massachusetts have to offer," Congressman McGovern said. "Massachusetts tourism pumps $13.5 billion into our state's economy every year, helping to create jobs and support local businesses. I'm proud to be working with our region's chambers of commerce to ensure that more of those dollars are coming to Central and Western Massachusetts and look forward to continuing this project in the months ahead."
The launch of the banners follows Congressman McGovern's Fall 2015 travel and tourism bus tour which brought together business and community leaders from across Central and Western Massachusetts in an effort to raise awareness about Central and Western Massachusetts businesses and grow the region's economy.
In the weeks since the banners have been up at Boston Logan Airport, the Central and Western Massachusetts chambers of commerce have seen increased traffic on their websites and are excited to continue the tourism push. Strengthening Central and Western Massachusetts tourism has been a major focus for Congressman McGovern in helping to grow the region's economy.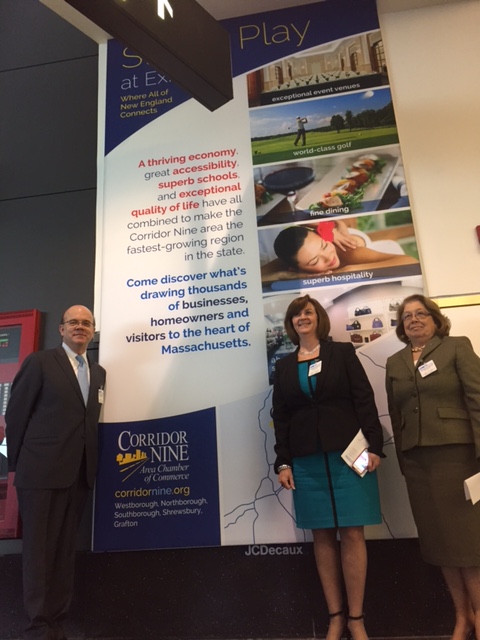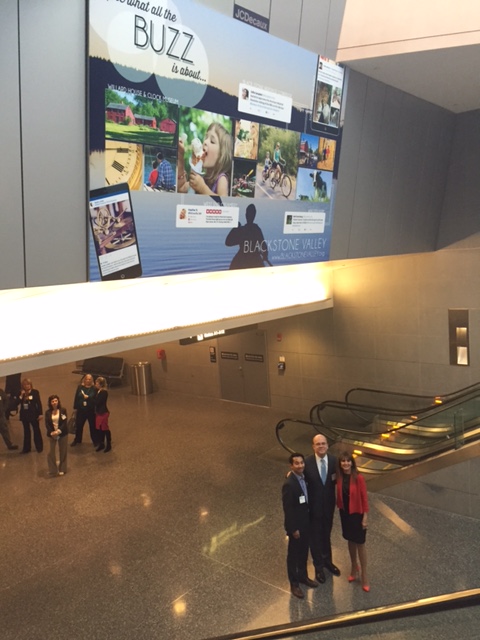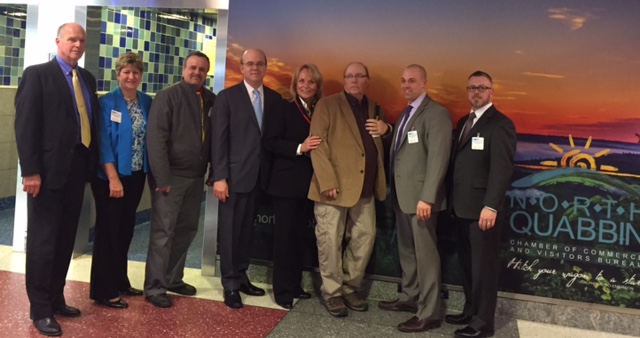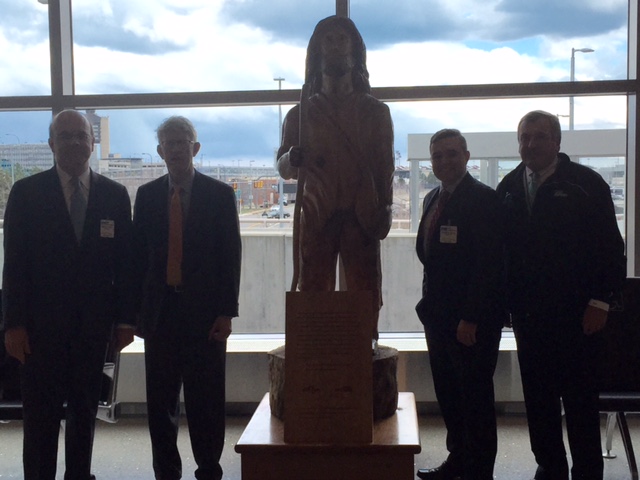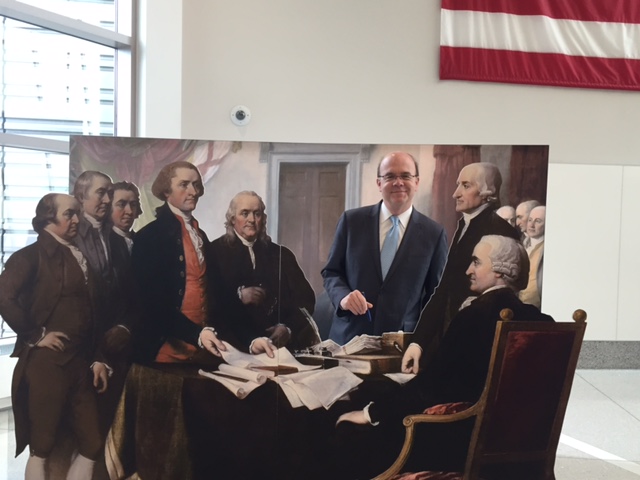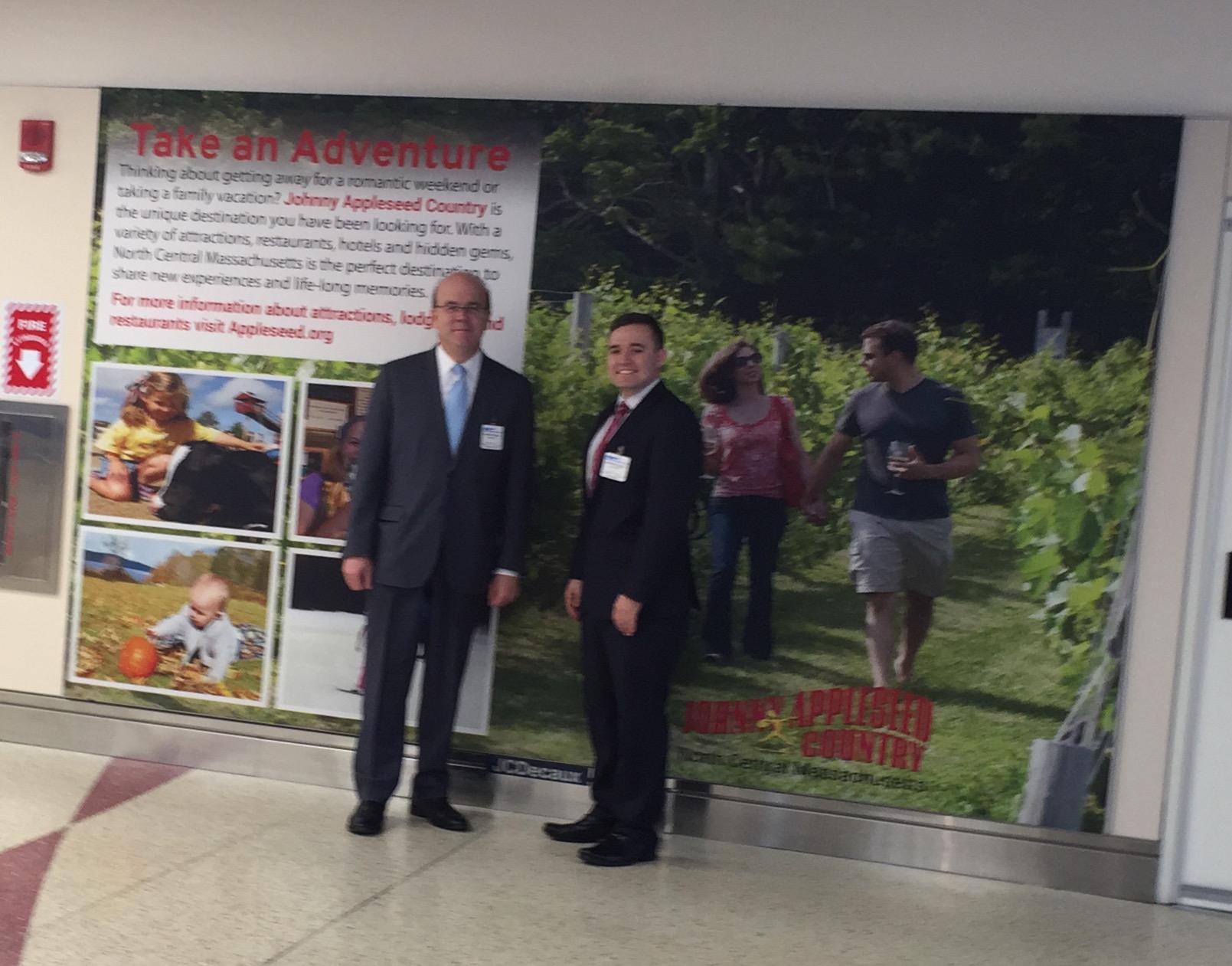 ###